Hanoi, 16th April 2023, 60Days Chocolate, a leading Vietnamese chocolate brand, has been honored with the distinguished Hang Viet Tot award, recognizing it as a top-quality product from Vietnam. This recognition solidifies the brand's commitment to delivering excellence in every aspect of its chocolate-making process.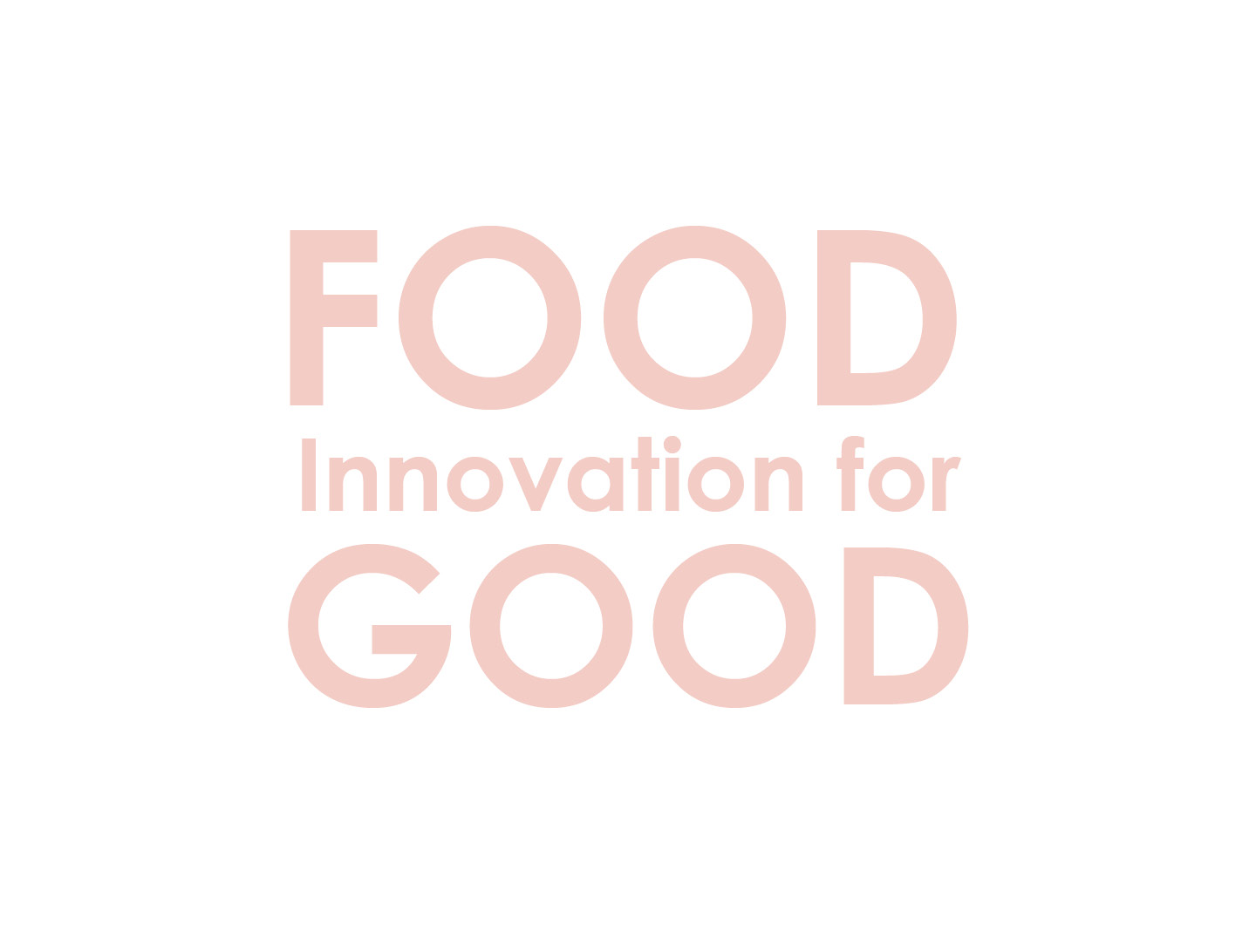 As coffee, tea, and pepper are the usual Vietnamese products that come to mind, 60Days Chocolate's vision is to establish Vietnam as a premier producer of exceptional chocolate. Leveraging Puratos' extensive network across 100 countries, coupled with its chocolate makers' unparalleled expertise and the superior quality of Vietnamese cocoa beans, the company is confident in its ability to achieve this vision.
At 60Days Chocolate, the team is dedicated to creating a chocolate experience that is not only delectable but also environmentally conscious. The brand is proud to hold the Carbon Neutral certificate, showcasing its commitment to reducing its carbon footprint and promoting sustainability.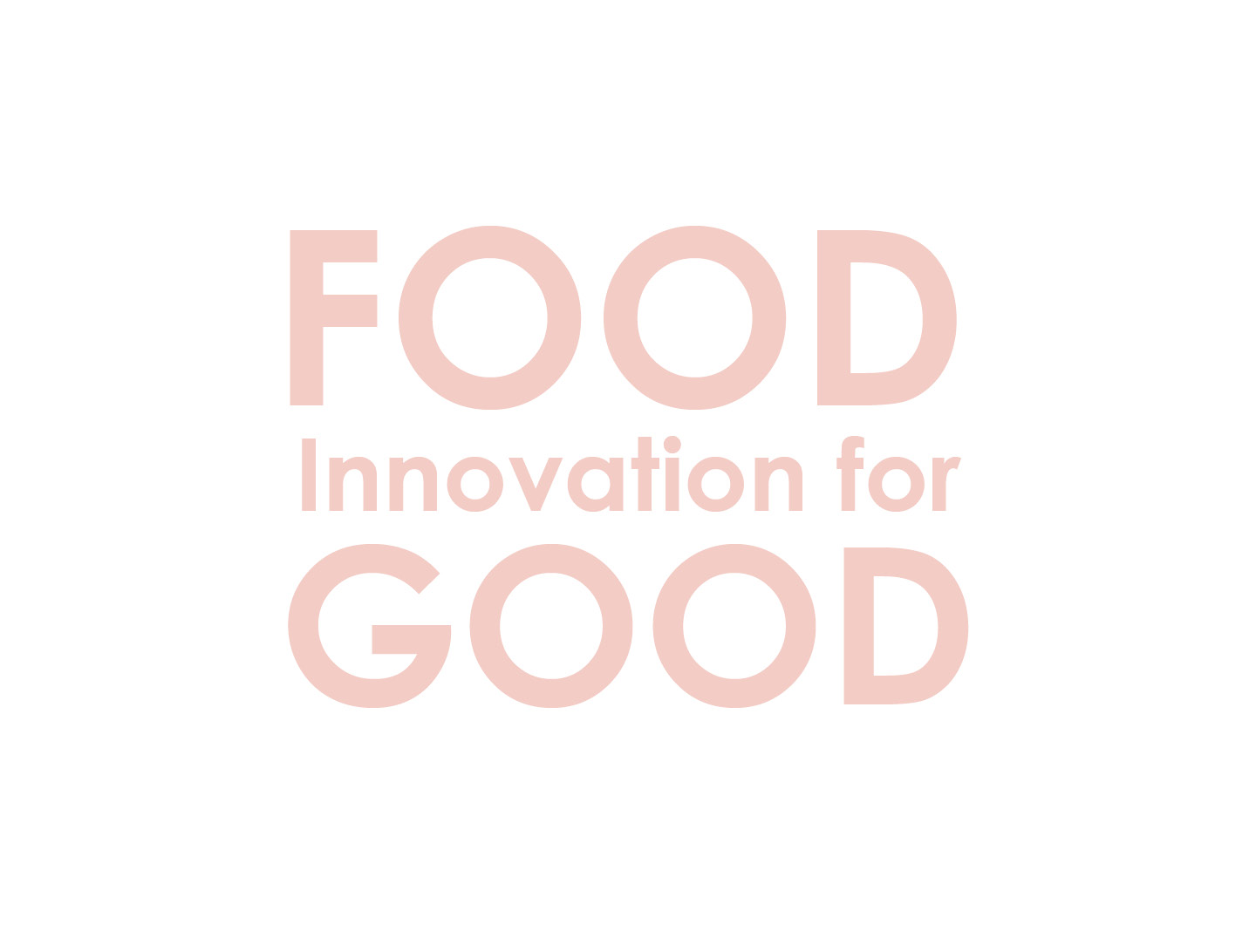 As chocolate lovers themselves, the team understands the importance of taste and quality. That is why they meticulously craft each bar of their chocolate to provide an unforgettable flavor and texture. They are confident that their chocolate will appeal to even the most discerning chocolate connoisseurs.
"We are thrilled to receive this prestigious award, which recognizes our unwavering commitment to excellence in chocolate-making," said Ms. Huynh Bao Chau, Marketing Director of Puratos Grand-Place. "With our dedication to sustainability and superior taste, we are confident that our chocolate will become the preferred choice for chocolate lovers worldwide."
In conclusion, 60Days Chocolate is honored to receive the recognition of the Hang Viet Tot award. With the brand's dedication to excellence, sustainability, and superior taste, it is poised to become a leader in the global chocolate market.